Introduction
Ember Glitch is a game studio situated in Utrecht, The Netherlands. We are a dedicated and talented young team with the capability to work flexibly and multidisciplinary on every project we take on.
Our Vision
We are convinced that gaming is one of the strongest mediums to tell stories and drag people into a completely different world.
Therefore we started a quest of our own to let people explore magical places they never visited before and amaze them with our stories and visuals.
Our History
Throughout our education at Grafisch Lyceum Utrecht we kept thinking and talking about creating our own company after graduation. So as soon as we had graduated we took the first steps of this great journey. In November 2017 we finally moved into our office and Ember Glitch was born.
Our Office
Logos & Press Pack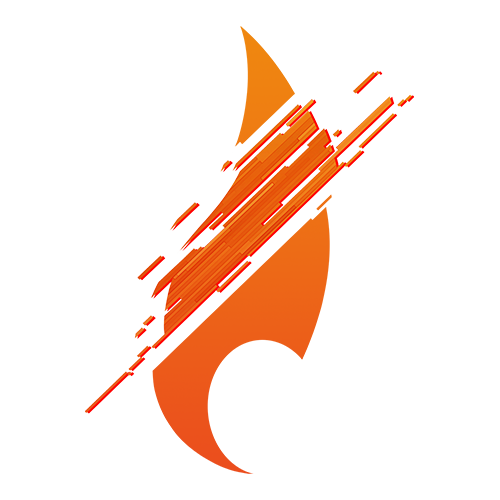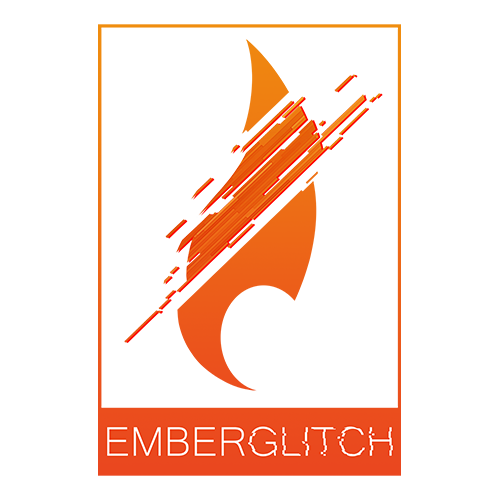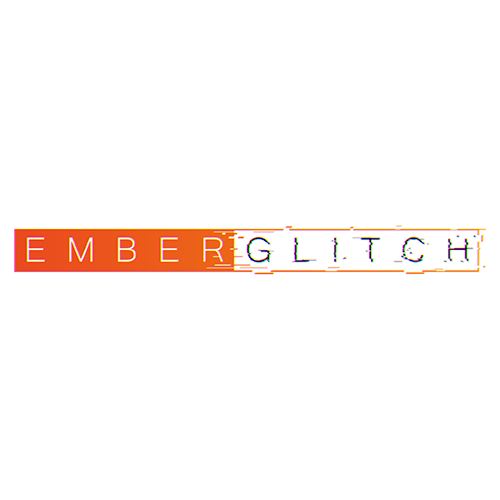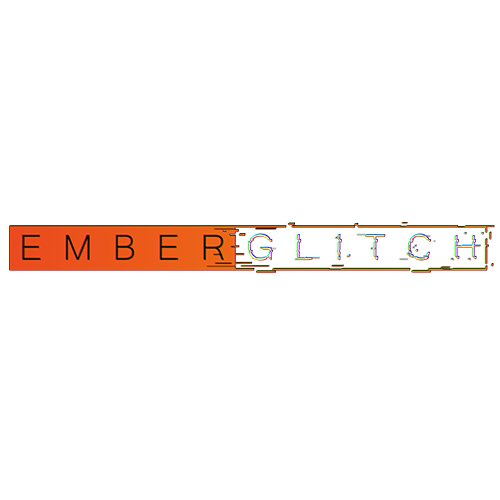 We'd love to get in touch!